Whole School Collective Writes
Non-fiction Unit: The Day the Crayon's Quit
During lockdown in Term 3, we decided to come together as a school and all complete a unit based on 'The Day the Crayon's Quit' by Drew Daywalt.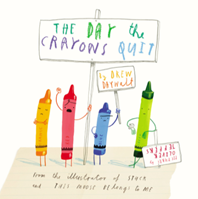 Year 2-6 all joined in with Jane Considine's live lessons every morning along with thousands of other children worldwide and then submitted their work at the end of the day to their teachers. Teachers then submitted a few of their class' best entries onto Mrs Toyer who then chose some to make the final edit, all of which won a prize. The final piece of writing was so amazing that we had our resident celebrity, Northants Saints Rugby player, Reece Marshall to read the final letter and complete the final prize draw. See the final letter below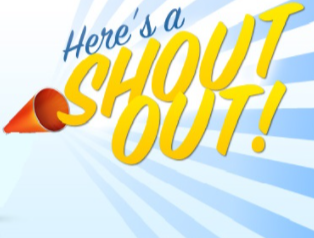 Jane Considine was so impressed with our writing that some of our children even got chosen to be included in the worldwide edit! A super well done to Charlie B, Laura M and Esme D!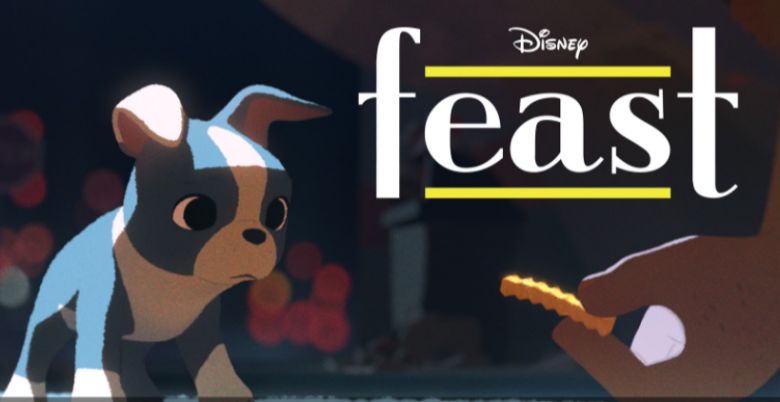 Fiction Unit: Feast
Following on from the success of the collective write, we decided that we would complete another one once we were all back at school, this time bringing the whole school together from Foundation Stage to Year 6 based on the fiction unit 'Feast' by Disney. The children enjoyed exciting experience days tasting healthy foods vs non-healthy foods to generate ambitious vocabulary and submitted their writing at the end of every day in the hope to make the final edit. Please have a read of the final story below
Our Collective Writes:
Letter based on The Day the Crayon's Quit: