Well-Being
At Croyland Primary School we take a holistic approach to learning and consider the children as individuals whose mental health and wellbeing is as important as their academic progress. The children at the school have worked alongside Pacesetter Sports to design their own positive thinking strategies.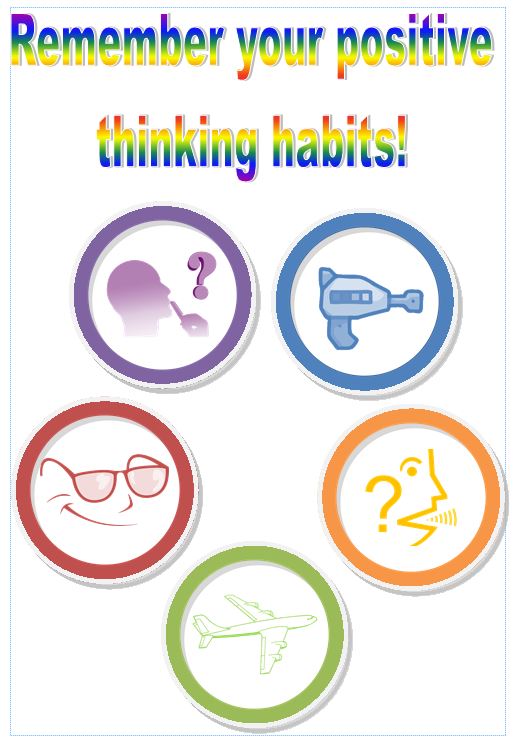 These are designed to help the children solve their own problems and think about them with a different, more positive frame of mind. Why not have a look at the posters we have designed below, and encourage the children to use them at home?
On October 10th the school celebrated World Mental Health Day by wearing yellow in support of Young Minds. As part of the day children were asked to consider how they were feeling and what their thoughts were. The question, what would you say to cheer someone up, was asked. Children wrote a variety of great answers. The school also raised over £190 on this day to support Wellingborough MIND.