Termly Learning Focus

Dear Parents and Carers,
Term 5 has whizzed by, and we are busy preparing for Term 6 – the last Term of Year 1. Wow! Where has the time gone? In Maths the children explored fractions of shape and numbers, and have enjoyed learning to multiply and divide. In English, we loved the story, Wombat Goes Walkabout. We were very worried about the Wombat and his mum in the bushfire, and were very relieved when he, with the help of Emu, Wallaby and Kookaburra, found his mum. Our writing has taken us to Australia and Africa, and we've really enjoyed learning about the animals that live there. In Design & Technology the children have shown fantastic resilience when learning to sew, and in Computing they have had great fun learning to write algorithms to control a floor robot.
Next term, children will be learning about women in black history, and writing a biography. They will also be writing a story based on Syd's adventures in 'Grandad's Island' by Benji Davis. In Maths, they will be learning to use position and direction, and extending their place value understanding with numbers up to 100. They will also begin to look at money and telling the time.
Across the rest of the curriculum, they are growing their learning in:
Science

Humanities

Art

Computing

Music

PE

Materials

Which materials are best for different jobs?

Geography:

Mapping

History: Wellingborough Zoo

In the Jungle

Collage and painting.

Programming:

Introduction to animation

Your Imagination

Recorder

Inside: Gymnastics & Cheerleading

Outside:

Team Games
How can you help with your child's learning in school and at home?
It is important that children continue to practise their reading at least 3 times a week at home, as well as complete their weekly spellings on Spelling Shed and number challenges on NumBots. Successfully completing 3 games on Spelling Shed and 3 games on NumBots is celebrated every Friday by rewarding the children with value points.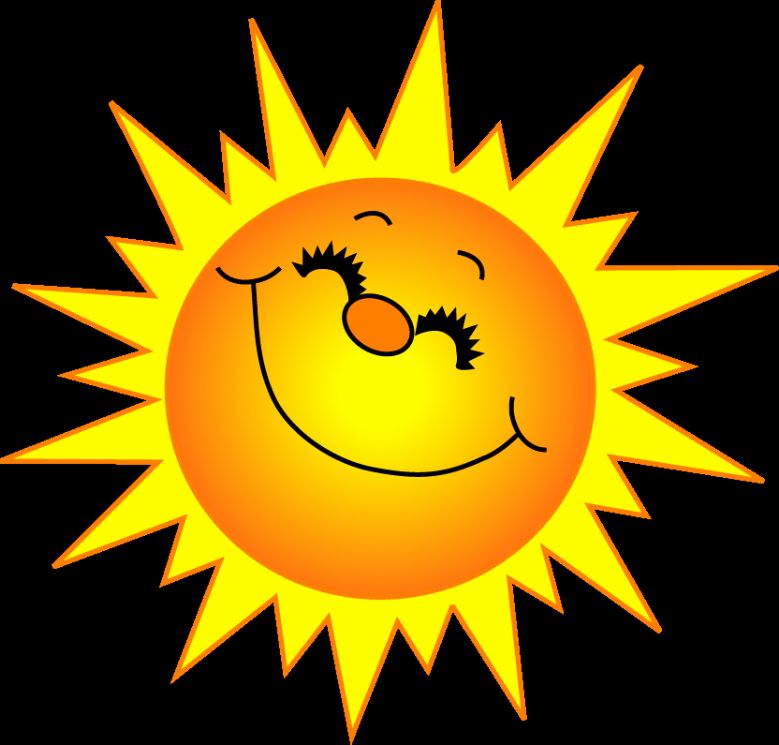 As the weather begins to warm up, please send your children into school with appropriate clothing – sun hats, sunglasses. Children can bring in a named bottle of sun cream; we are unable to apply this for them, so we recommend applying some before school, and then showing them how to top this up themselves at lunchtime.
The Year 1 Team
Timetable
PE DAY

Outdoor

Indoor

Thursday

Friday

LIBRARY DAY

Monday

HOMEWORK EXPECTATION

Read with your child at least 3 times each week

Play 3 games on Spelling shed

Play 3 games on NumBots

HOMEWORK TO BE HANDED IN

Reading journals are checked for home reading every Friday

Spelling shed and NumBots checked every Friday
PE Kit
Boys

Girls

Indoor

White t-shirt

Black shorts

White t-shirt

Black shorts or black cycling shorts

Outdoor

White t-shirt

Plain tracksuit

Trainers

White t-shirt

Plain tracksuit

Trainers
Long hair needs to be tied back for PE.
Jewellery should not be worn for PE.
Please remember:
Child's water bottle and snack – we are a nut free school- please do not send nut products in
To book meals on ParentPay
Update contact details (mobile numbers, email addresses, home address) at the office
To advise office of any illness for your child
Follow us on twitter to keep up to date @CroylandKS1
mmitchell@croylandprimary.org.uk