Remote Education
Please see information below regarding latest updates around our online safety policy. You will also find details about free online safety training for parents:
Latest Updates 2021 - Croyland Primary School
Phonics today - apologies, on the video I have said set 1 children will be doing 'z' when in fact it is 'sh'! Sorry for my mistake.
Zoom Story Time - 2.30pm today, zoom code has been sent via text.
Art Competition - Follow the link below where you will find a video and everything you need to know about the competition.
https://www.croylandprimary.co.uk/page/?title=Miss+Deakin+and+her+team+keeping+in+touch%2E&pid=2496
Reading Competition - At the bottom of this page you will find a Battle of the Books Sheet which you can use to collect your minutes on. It would be great to see everyone taking part!
Teddy Bear Meditation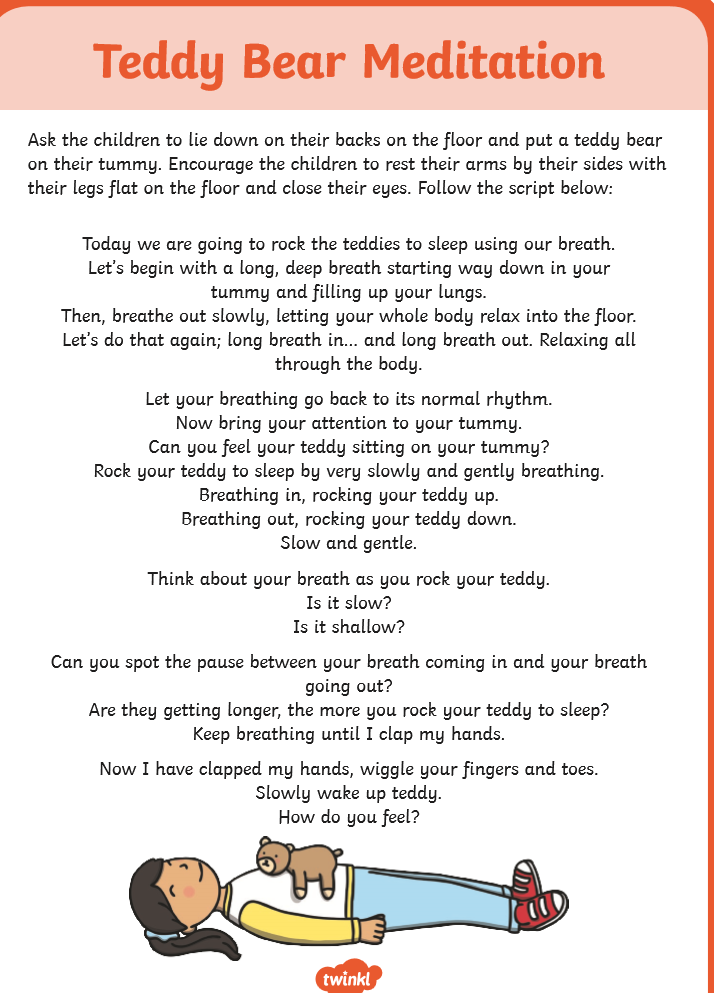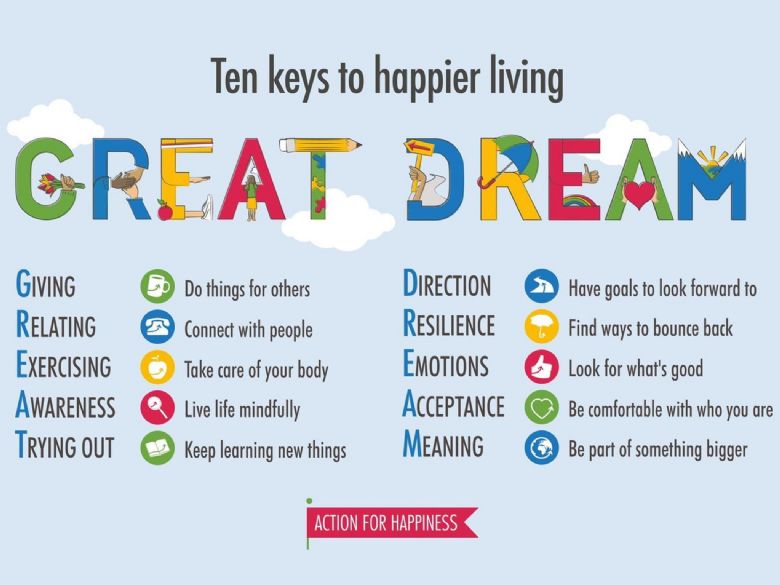 This week we are focusing on awareness and what we can notice around us.
Your task is to have a walk, play at a park, stand in your garden and notice what you can see, hear, smell. What is the weather like? Does your skin feel hot or cold?
Take a few minutes to be calm and still. This is called being mindful. Don't forget take a photo or draw a picture of where were are being mindful.
You can practise being mindful with Jamie's Zen Den. Mini the Puppy | Cosmic Kids Zen Den - Mindfulness for kids - YouTube