Orla Kiely
...ART and DESIGN...
At Croyland Primary School it is believed that it is important for pupils to discover and learn about great artists, architects and designers, in order to develop the pupils' critical eye and appreciation of art.
In this project, the pupils were introduced to the designer, Orla Keily who is famous for her print making which is frequently seen in well-known shops. Through exploring the artwork, pupils were able to discuss and develop their understanding of the artwork and artist.
Photos 1
During the creative project pupils were given the opportunity to develop their techniques and skills. The focus of the art and design aspect was to enabled children to develop their understanding of printing. The pupils were encouraged explore different printing techniques; from producing rubbings from the environment and using objects to make block colour prints to producing relief and impressed prints as well as screen printing.
Photos 2
Following developing the techniques and skills, children were able to develop their own pieces of artwork in the style of Orla Keily. This pieces of artwork showcases the children's artwork. The children were extremely proud of their attainment and progress. In this project, the artwork produced lead into the teaching of Design and Technology.
Photos 3
...DESIGN and TECHNOLOGY...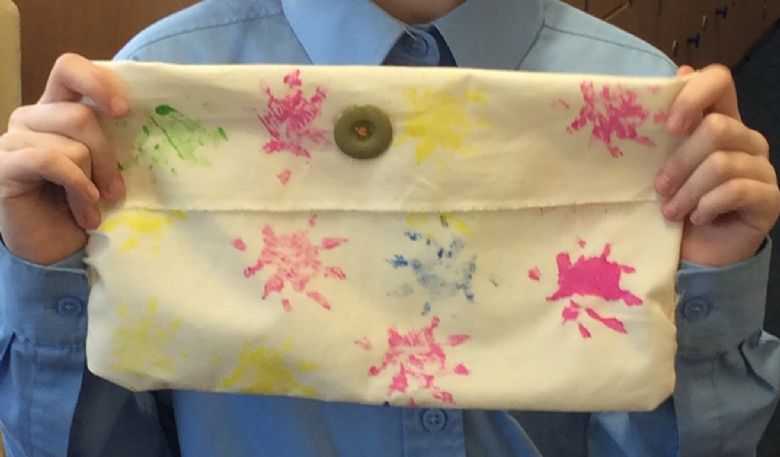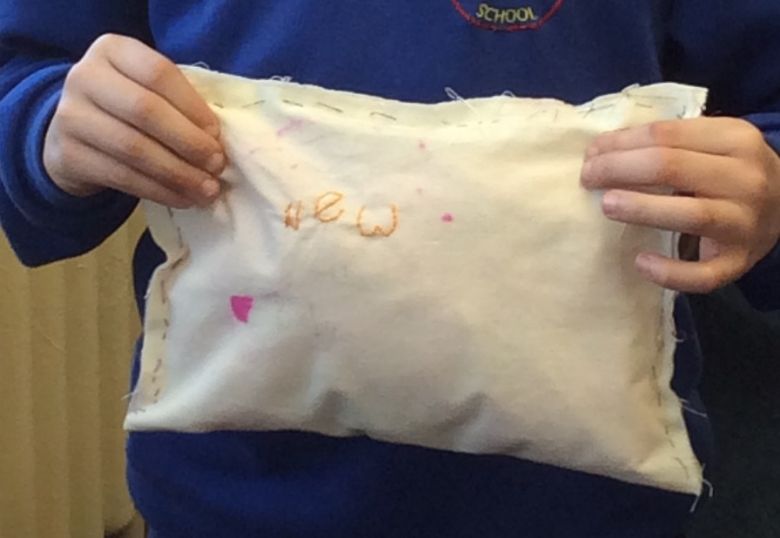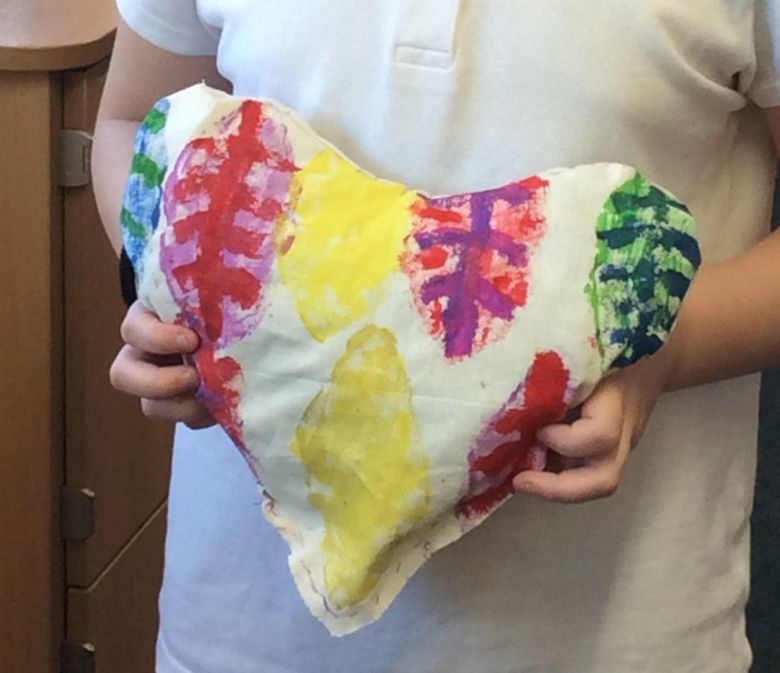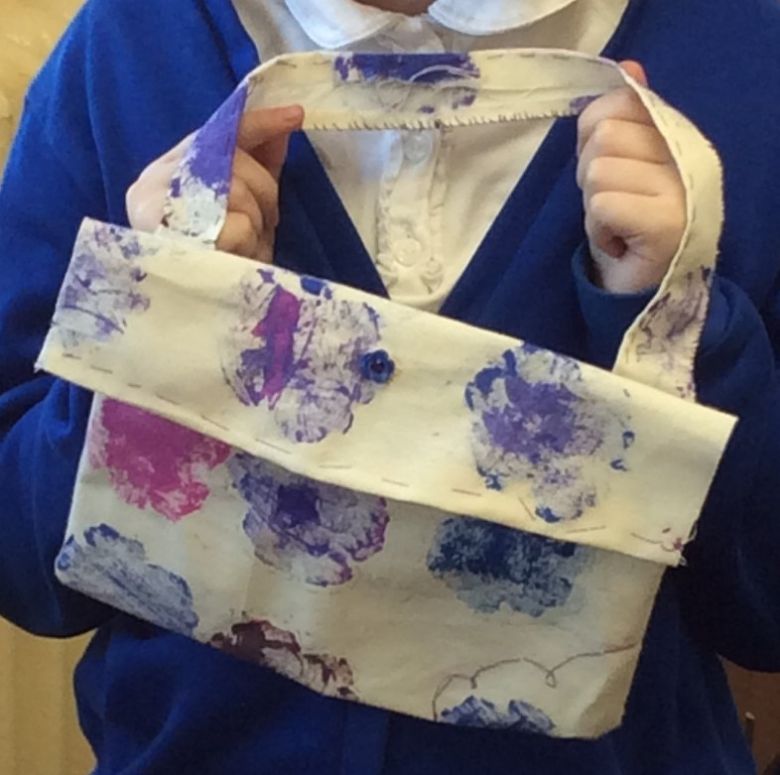 ...MUSIC...