Nurture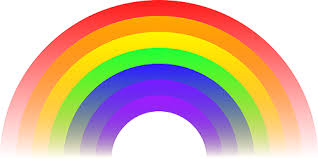 2nd September 2020
I hope you all had a restful Summer holiday and we are looking forward to seeing you back in school tomorrow.
We will continue to use the back gate entrance and the doors will be unlocked from 8.40a.m. until 8.55a.m. The school day will finish at 3.10p.m. School dinners will be available but it will continue to be a reduced menu. If you bring a packed lunch, these can now come in a named lunch box. From next Thursday we will be having outdoor PE and your child will need plain joggers, t-shirt, sweatshirt and trainers or plimsolls. Please could these all be named and put in a bag which will be kept in their lockers.
If you have any questions or need to let me know anything please email me on the address below.
Before your child leaves home in the morning, please check for any of the following symptoms:
· A high temperature
· A new, continuous cough
· A loss of, or change to the sense of smell or taste
If any of these symptoms are evident, do not send your child to school. Report your child's absence on 01933 224169 and report the symptom/s your child is experiencing. You must follow the government advice and arrange for a test which can be done at home or by visiting a testing centre. Please make sure you let us know of the outcome of the test results.
I am looking forward to seeing the children being back in their uniform tomorrow.
Julia Greensmith
jgreensmith@croylandprimary.org.uk