Nurture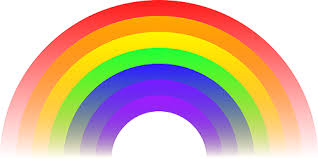 Hello all,
We are in our last term of the school year, and we have completed lots of learning. It has been great to be all in the classroom together.
We can't be with you for the rest of this week, so we have set you some learning tasks to complete. Click on the remote education tab (to the right) to read what we have set you.
Send your work to Mrs Greensmith, jgreensmith@croylandprimary.org.uk and bring it when we are next in school.
See you all soon.
Mrs Greensmith and Miss Johnson