Nurture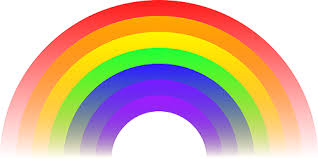 Dear Parents/carers,
If your child is off isolating due to other family members being unwell, we will be providing weekly work for them to complete whilst they are away from school. The work is linked to what they would have been doing in the classroom. We will provide an exercise book for them to complete the work in. This needs to be returned to school at the end of the period of isolation.
The weekly planning spreadsheet will be uploaded below. Feel free to email me if you need any further advice or help.
julia Greensmith