Maths Home Learning
Croyland Parents,
White Rose maths have teamed up with BBC Bitesize to make a clear learning plan for the summer term whilst schools are closed. It is vital for children to be as well prepared as possible for their next school year. To help make this happen, they have created a 12-week learning plan that means children can:
make sure they understand the main concepts they need for their work next year
cover any new learning that they have not yet have done in school.
The 12-week plan shows the work that children can access week by week. This means that every day, there is a learning video on the web page to watch and a link to that day's BBC Bitesize page for more information and even more lesson content.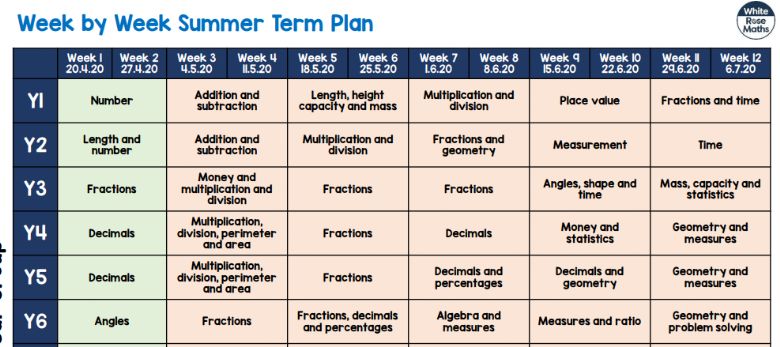 Below is the link to access White Rose Maths alongside the weekly timetable for each year group with the learning focus. I hope you find these resources helpful.
https://whiterosemaths.com/homelearning/summer-term/
Thank you
Mr Carroll