Lunch Menu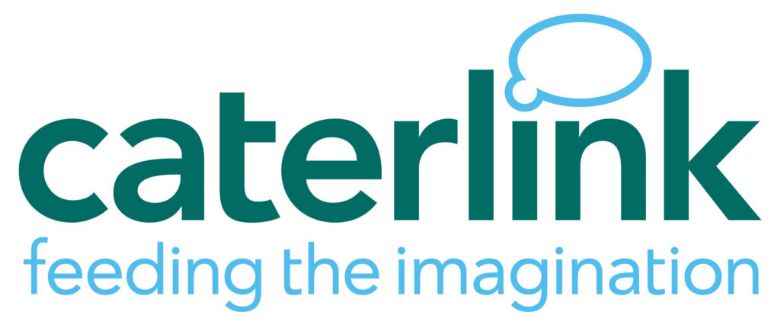 Spring 1 Menu
Due to lockdown, we have a limited menu for Spring term. All meals (including those eligible for free school meals) should be booked on ParentPay.
Week Commencing

11/01/2021

Main Course
Dessert
Monday 11th January
Sausage roll, chips and beans
Cake
Tuesday 12th January
Burger and roll, wedges and sweetcorn
Rice Krispies Cake
Wednesday 13th January
Roast Chicken, roast potatoes and green beans
Flapjack
Thursday 14th January
Sausage, diced potatoes and carrots
Jelly
Friday 15th January
Fish, chips and peas

Shortbread
Follow the link below to apply for Free School Meals.