Inclusion Quality Mark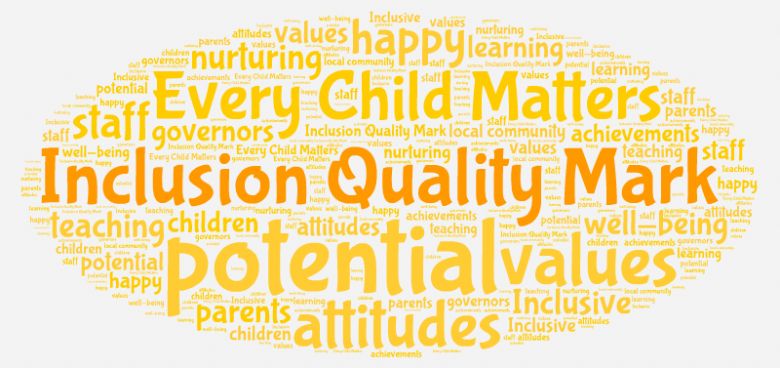 Inclusion is about equal opportunities for all children, whatever their age, gender, ethnicity, attainment and background. At Croyland Primary School we believe that we are a truly inclusive school where the teaching and learning, achievements, attitudes and well being of every young person matters. We believe in equal opportunities for all children and work hard to ensure that every child reaches their full potential academically, emotionally and socially, in a happy, nurturing environment.
In July 2013 we underwent a rigorous two day assessment to validate our inclusive values. The assessor talked to parents, children, staff, governors, the local community as well as observing teaching and learning. We were delighted that the assessor validated our achievements and awarded Croyland Primary School with the prestigious Inclusion Quality Mark (IQM).
In October we were presented with the IQM plaque which can now be seen hanging in our Reception area. Please have a look at our IQM report which gives a more detailed account of both our achievements and areas that we are going to continue to develop.