Home
Our Recent Ofsted inspection report can be found here.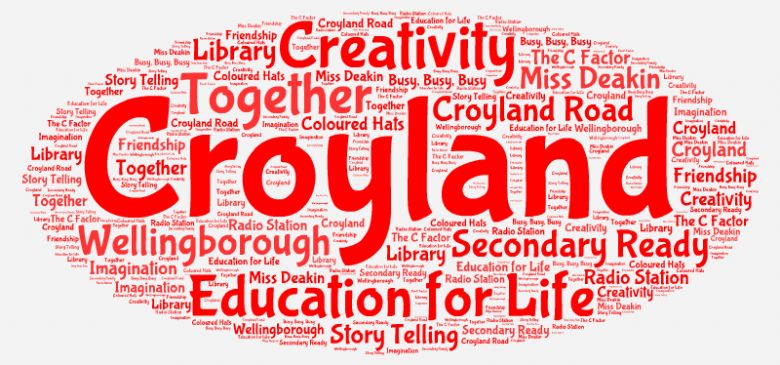 Our learning makes Miss Deakin smile. Have a look at why she is smiling today
A link to our school calendar is here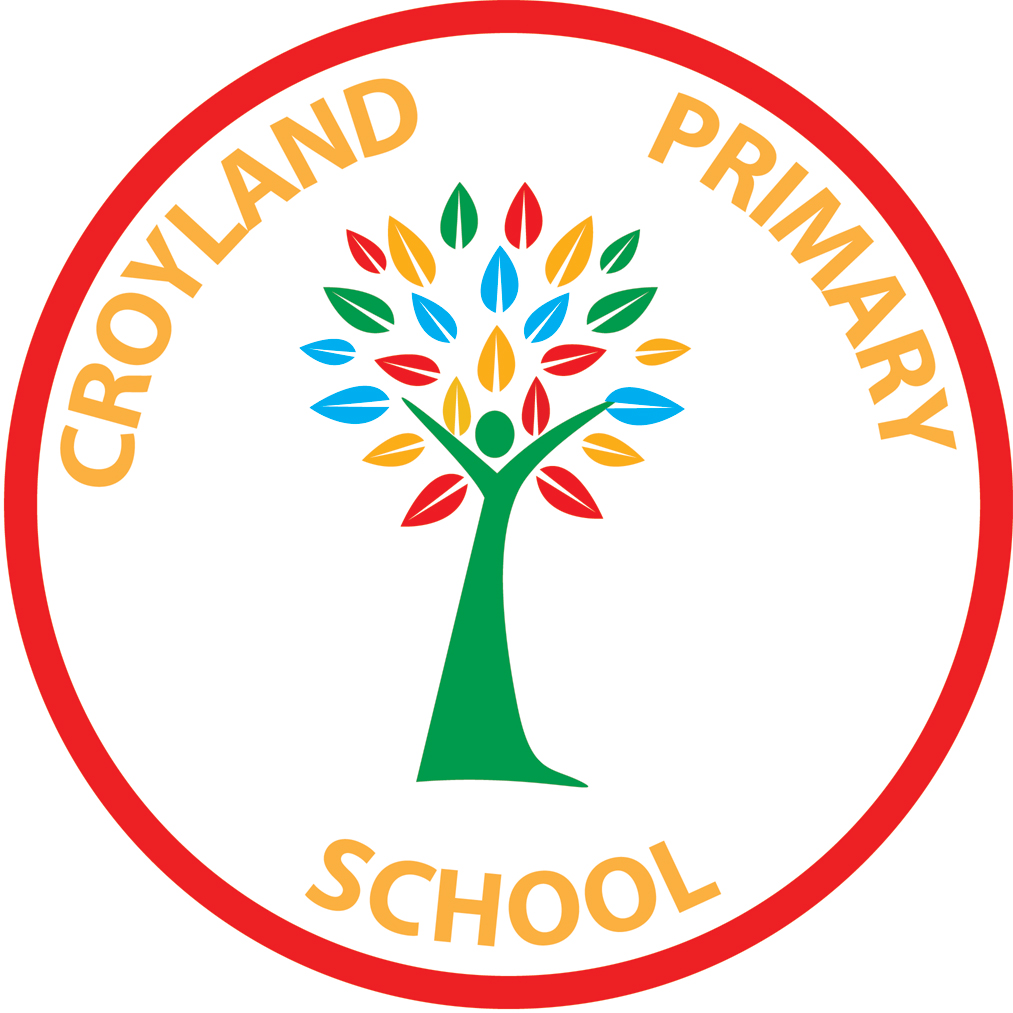 Croyland Primary School "a happy school where we become experts in lots of things"
(JB Year 2)

TEXT MESSAGE LINK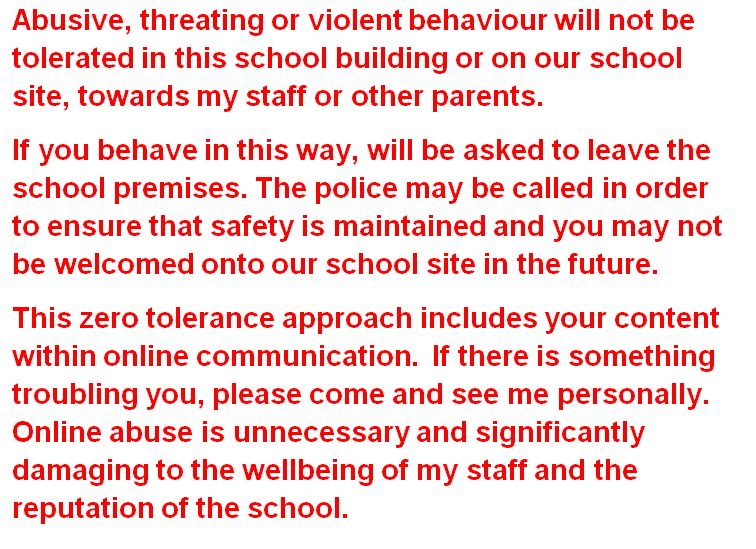 Click here to offer your opinions of our School through Parent view.
Click here to view the school Ofsted report.
Croyland Primary School
Croyland Road
Wellingborough
Northamptonshire
NN8 2AX
Tel: 01933 224169

Please use the links below to help educate yourself and your children on E-Safety. Keeping safe online is very important, using these links you can report any bullying etc. via the CEOP website.
"The school is a vibrant and exciting place to be a pupil"
St John Burkett
Independant School
Improvement partner