By our Children for our Children
Young Person's Safety Committee
The committee is made up of six children, representing each year group throughout the school.
These representatives have been elected by their peers in September.
The Committee meets 3 times a year alongside members of the wider community such as the police, nursery staff, parent representatives, staff representatives and
They plan fund raising events for the school, discuss issues/problems and suggest improvements.
Our committee members all wear their committee badges with pride and always welcome ideas/comments from anyone in school.
Mrs Sawford
Anti Bullying Co-ordinator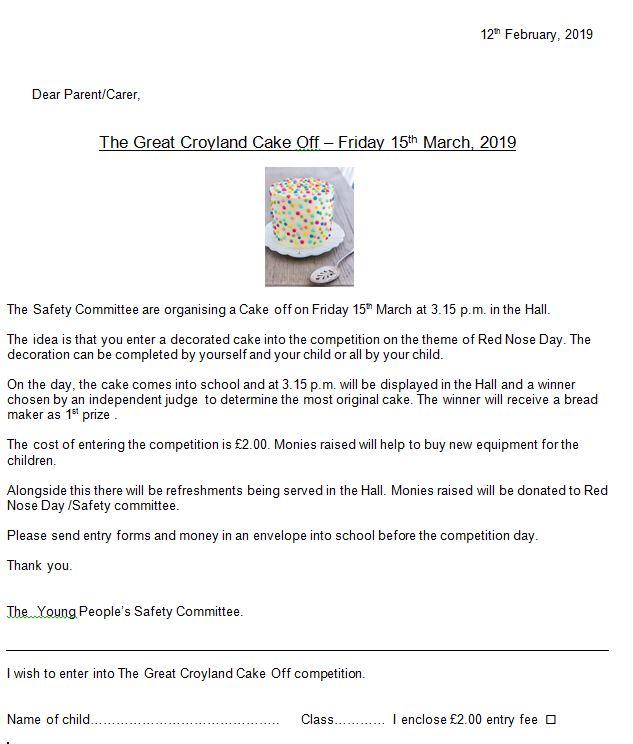 The Safety Committee helped to design the new shelter on KS1 playground. They worked hard to raise funds to pay for it.
BCS carpentry built it for us.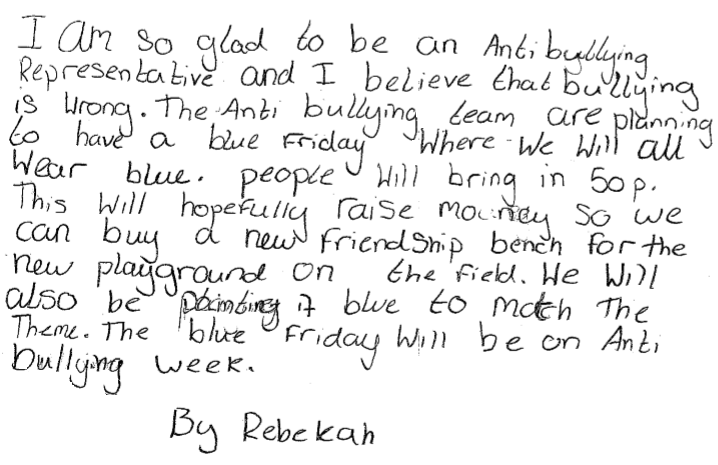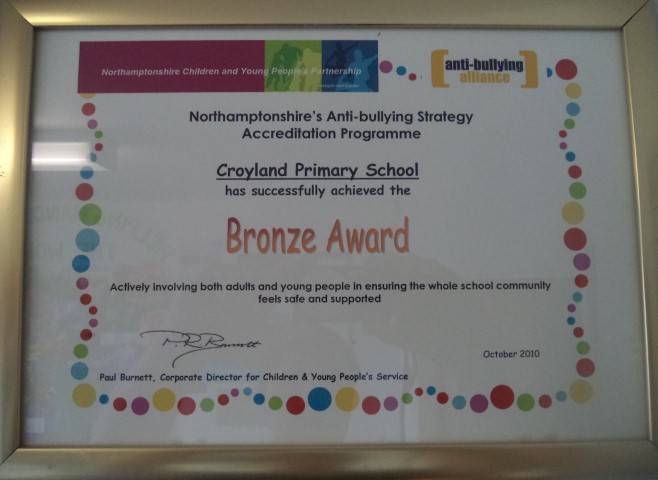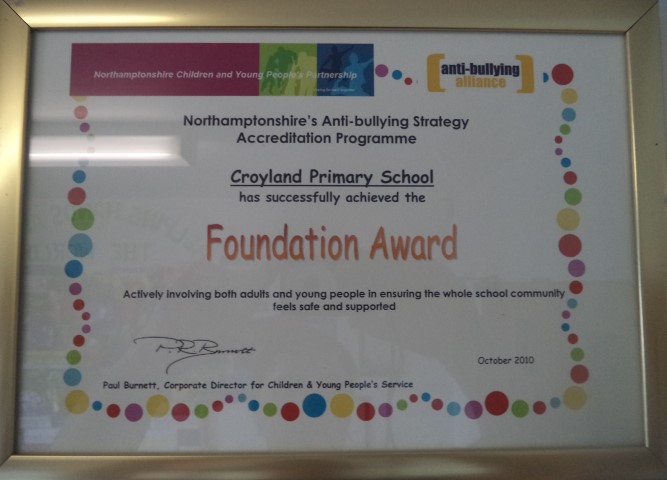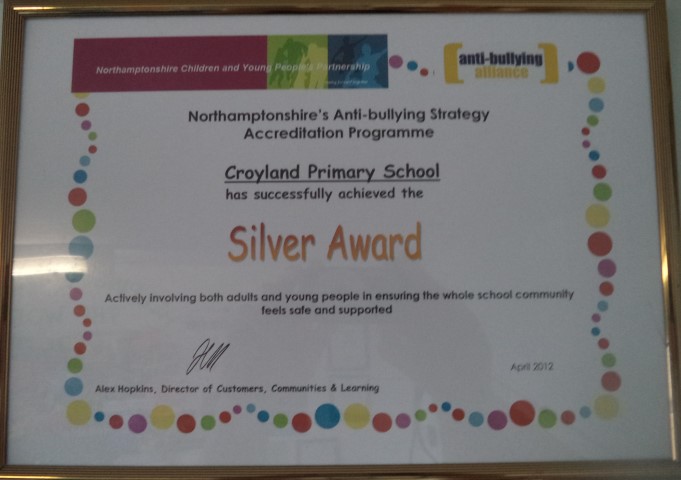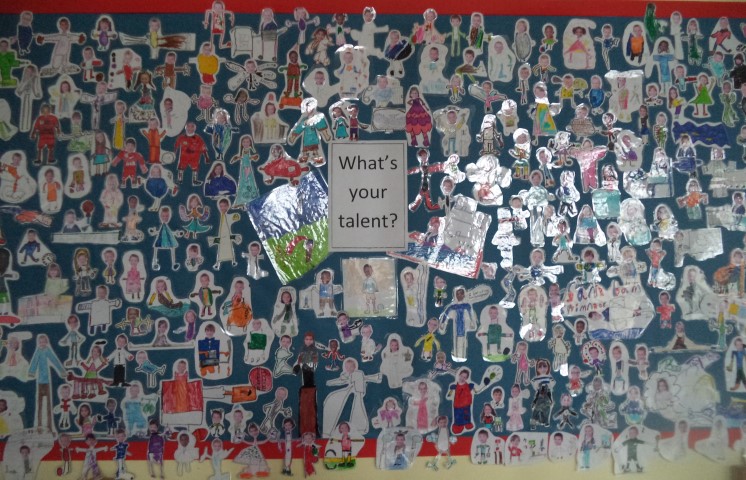 Members of the safety committee are planning a surprise for K.S. 1 children's playground. They have worked hard to raise funds.
Crazy Heads Day
The Safety committee organised 'Crazy Head' day on 24th March to raise funds to buy some big boy bean bags for the new chill out area in the Science Garden
Anti Bullying Week
For anti bullying week we had a group from Raunds Manor School to ing their entry into the write a song competition they entered last year.
New Friendship Bench for KS1
The Safety Committee held a competition for the children to design a friendship bench for KS1. The winners were Reggie in Yr 4 and Olyimpia in Foundation.
The committee visited A & J sectional buildings to see how their products are made.
A & J came to school and erected the new construction on the top playground.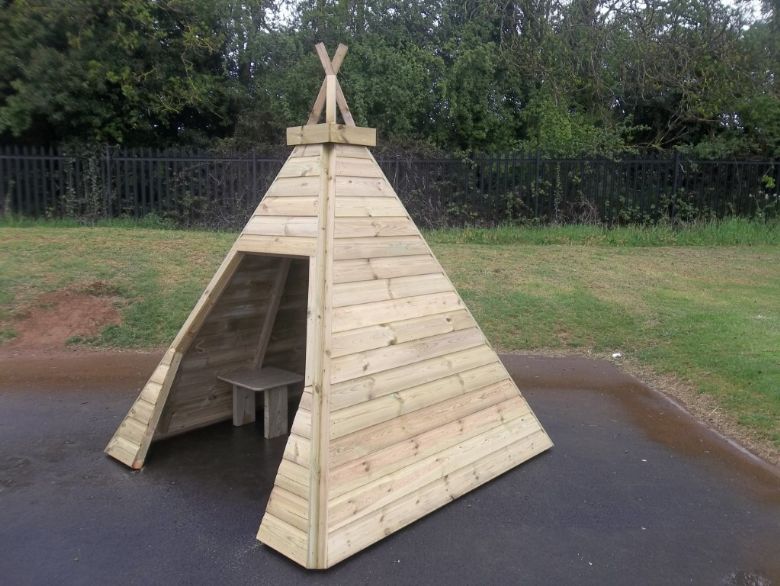 We think it is great.
The Young Person's Safety Committee.